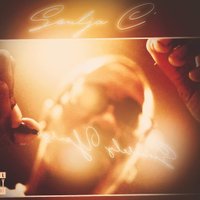 Exclusive interview 
BIO? I'm 27 years old from the state of Alabama 205 all day everyday I consider my an artist instead of being call a rapper because what I do I feel like saying that I'm an artist has more meaning.
Top 5 influences– J. Cole , Kendrick Lamer, Skoolie Escobar, Chance the rapper, and 6lack.
New Projects? My next projects will be next summer or spring.
What helped get you into music? What helped me get into music was the way some music makes me feel an how some artist has perfected the craft of making great music
Anything to tell your fans? What I would tell my fans is that anything is possible when believe in yourself an know that you can stop yourself.
Biggest goals of 2017? My biggest goal is to be the guy that people know an love. An to also let people know that me time is coming an when it does it's going to be glorious.